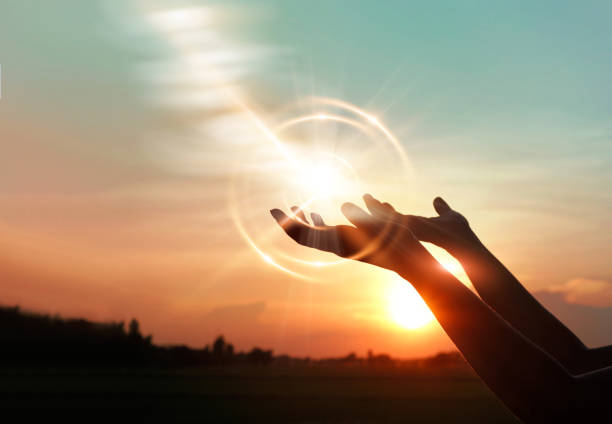 Hope upon Hardwork
Last week Friday as we sat in our office reveling in the last day of the week, it struck me as odd the lack of excitement in the room. Here at RichOak, we are a team of vivid young individuals so immersed and interested in personal development and growth of our clients, industry and country. We are spurred on so deeply by our vision that every Friday during our week appraisal or book appraisal, you will find us trading ideas to better the finance industry for all Nigerians. But not on this day.
There has been a series of events that have strongly hit the world and by extension, the finance industry. It is obvious that finance plays such a pivotal role in the functioning of the world and cannot be overstated. So many times those of us who work in this industry are like other human beings affected but in some way we feel responsible for the concerns that the world has had.
Not to run about the issue too much, the world is experiencing a pandemic, called COVID-19, businesses and individuals are shutting down. Humanity is fighting for humanity and many things don't seem to make much sense. While all seems to be crashing in a frenzy, we are attempting to be the glue that holds things together. For as long as we need to be.
I know you've heard for a bit of how hope is not a game plan. We hear you. Along with our hope, we have hard work. Here are a three ways we are getting involved through that:
We've shut down physical operations. The world has greatly moved operations in the last couple of years very rapidly to the digital sphere and thankfully so or making this decision would have taken a harder toll on us. You see, Rich-oak was founded years ago in the pique of the world's digital boom to provide exceptional financial services far and wide from within the comfort of your home, regardless of geographical location. So even now you can still reach us on our website, all over social media and in our soon to come app. As our staff work from home, they are still as committed to ensuring that all your needs are met.
We still provide stable investment plans. It may seem at this time that Global markets are crashing and there seems to be a lot of uncertainty. A study of trends during a global crisis will prove this to you that though there is a certain fall because of the panic behavior of humans, there is just as certainly a rise after the crisis is over. Here's the thing though, with our credit investment business model, we only see a rise in market growth, most especially now. This is because our market is providing loans that many Nigerians are in need of right now. More loan requests and sure payments as we've been experiencing will translate to better investment returns for all our investors. This is our hope, that when all this blows over, you would have invested in a stable future and not struggle to get on your feet. We're here to help you realize this hope.
We have loans to give you. In times like this many emergency needs arise that we're often not fully suited for. It is in times like this that you need us. Perhaps you need to shop for stock up because so many cities here are closing down now. We have loans for these needs and much more.
We remain committed to serve you. Through hard work and full of hope. We will love to see you stronger on the other side.
Thu Mar 26 2020